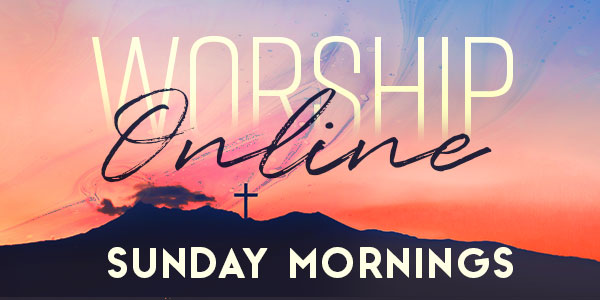 Festival of Ascension Worship - May 24, 2020

Festival of Ascension Service Folder - May 24, 2020

Due to the outbreak of the Coronavirus, Living Hope has decided to suspend "in person" worship services until further notice. We will be livestreaming a service on Facebook Live at our regular worship time, Sunday at 9:30 am. May God bless you as you join together with your family for "at home" worship until we can come together in the house of the Lord!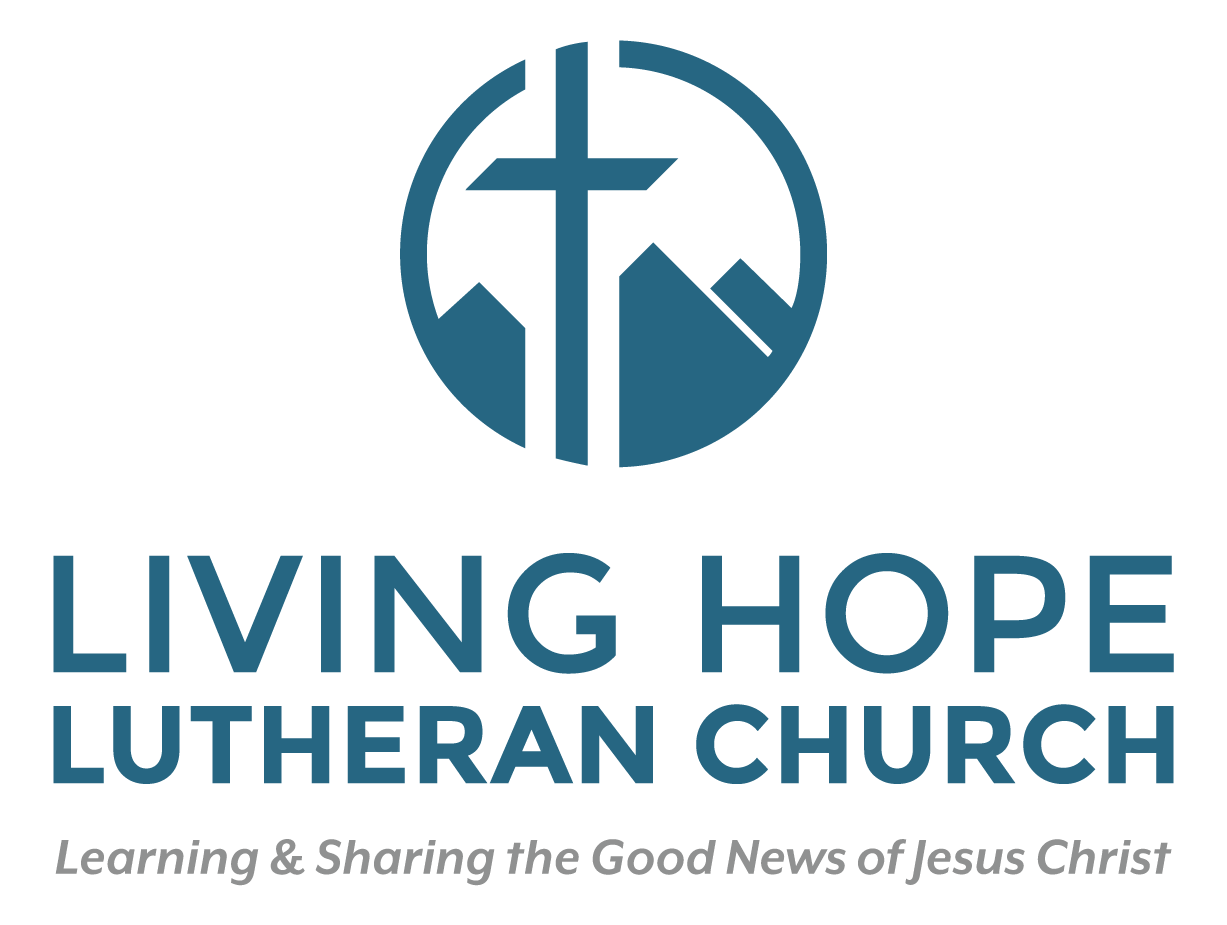 Praise be to the God and Father of our Lord Jesus Christ! In his great mercy he has given us new birth into a living hope through the resurrection of Jesus Christ from the dead.
1 Peter 1:3, NIV
Join us each Sunday!
Worship at 9:30 am
Bible Study and Sunday School at 11:00 am

Meeting in the chapel at California Lutheran High School
31970 Central Ave.
Wildomar, CA 92595