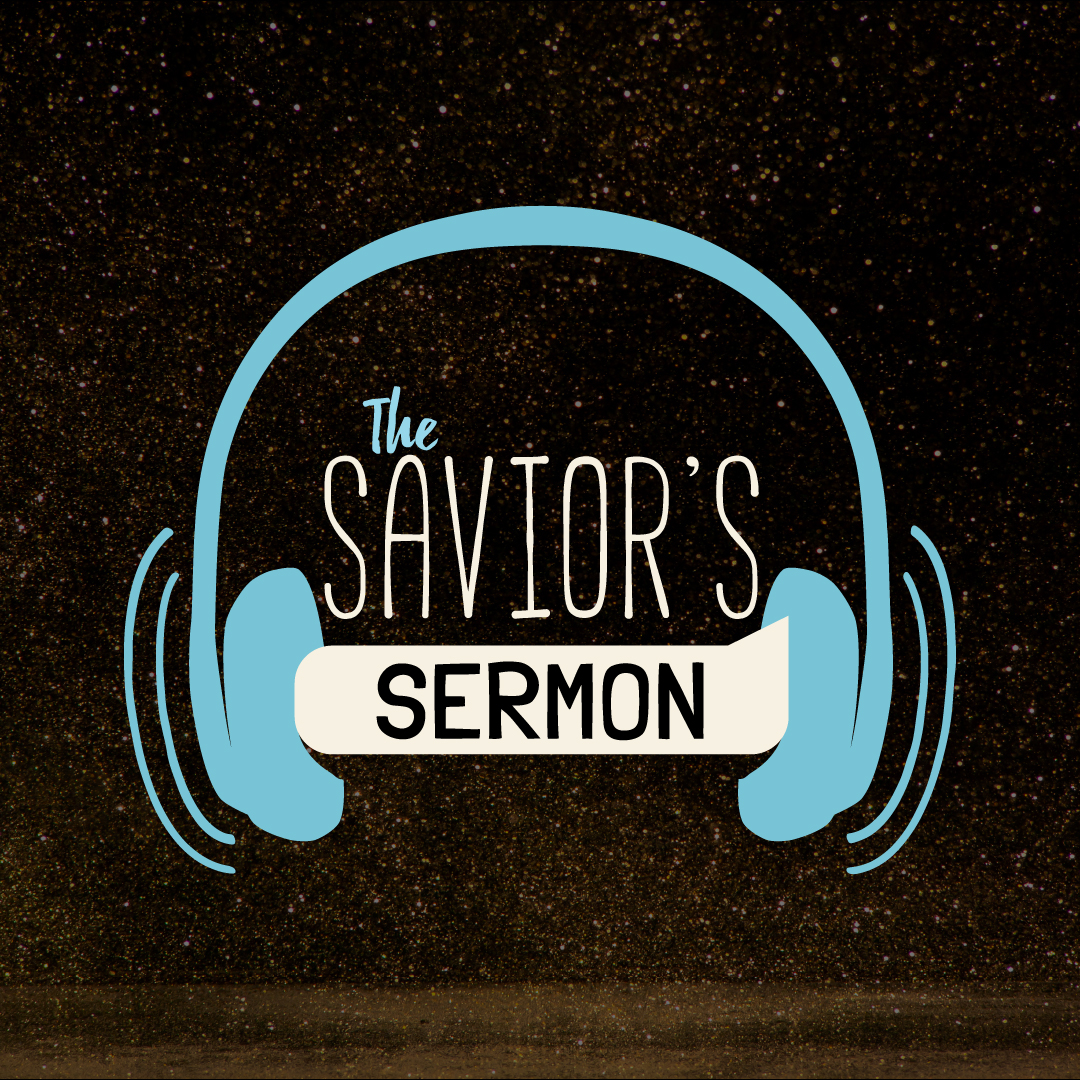 The Greek word epiphany means "appearance." In the first half of this church season called Epiphany, we saw Jesus appear on the scene, beginning his ministry. He calls his disciples. It is not long before large crowds start following Jesus around Galilee. So, in the second half of this season, Jesus is going to teach us what it means to be one of his followers. Jesus does this through the most famous sermon of all time. It is not delivered while standing in a pulpit but while sitting on a hill.

Elevated above the crowd, Jesus' voice would carry through the air. His followers hung on his every word as the Christ talked about living an authentic Christian life. It is called the Sermon on the Mount.

Join us for our new Epiphany series: The Savior's Sermon.
Sunday Worship - 9:00 am
Meeting in the chapel at California Lutheran High School
31970 Wildomar Trail, Wildomar, CA 92595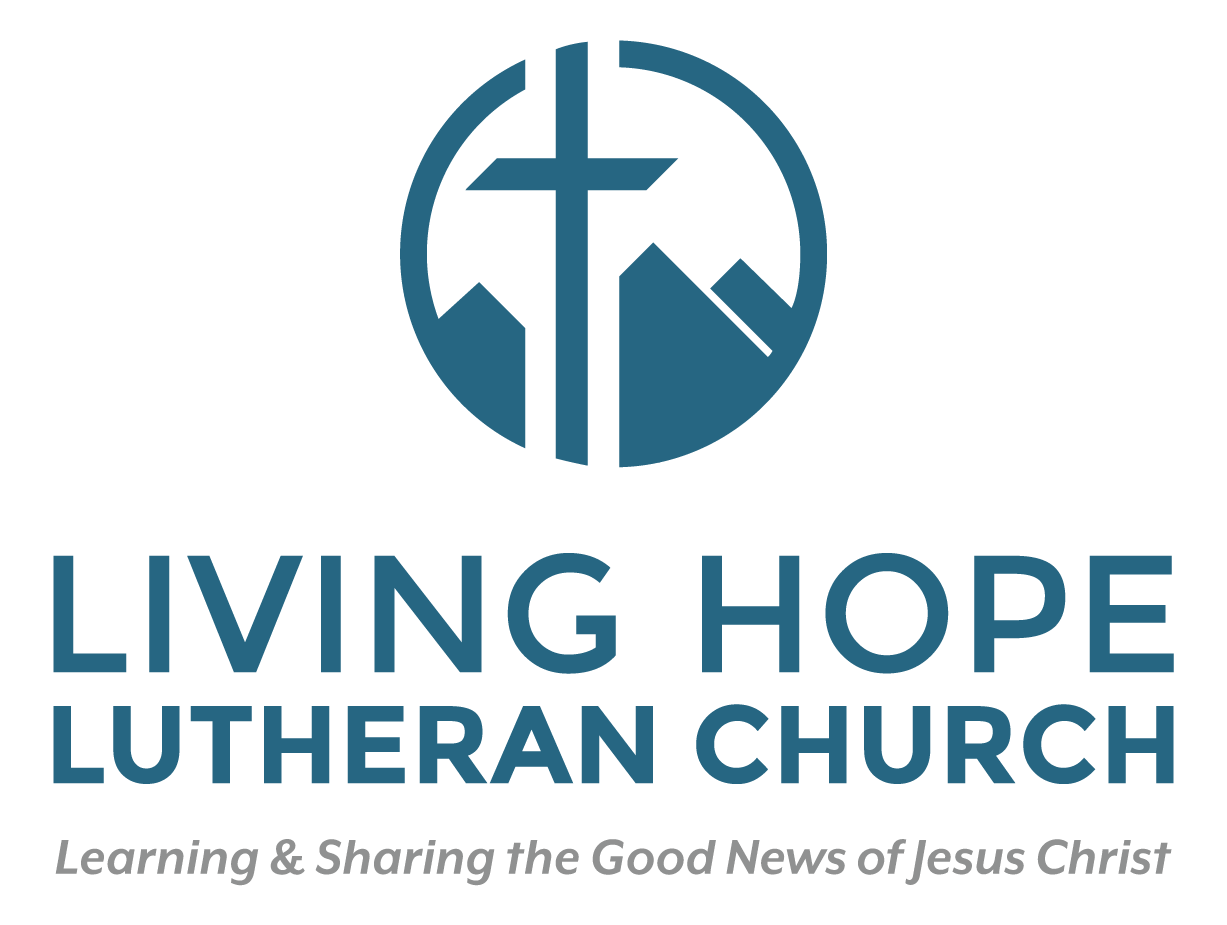 Praise be to the God and Father of our Lord Jesus Christ! In his great mercy he has given us new birth into a living hope through the resurrection of Jesus Christ from the dead.
1 Peter 1:3, NIV
If you can't join us in person for worship, you can find us on Facebook Live. Search for our Facebook page: LivingHopeWildomar.

For archived services, click the here.
Awarded "Best of Wildomar 2022" in the Lutheran Churches Category!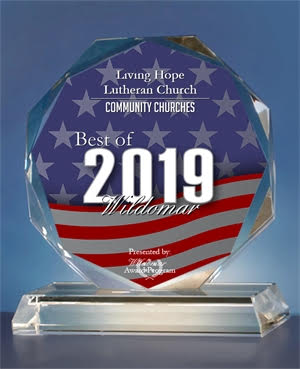 Awarded "Best of Wildomar 2019" in the Community Churches Category!