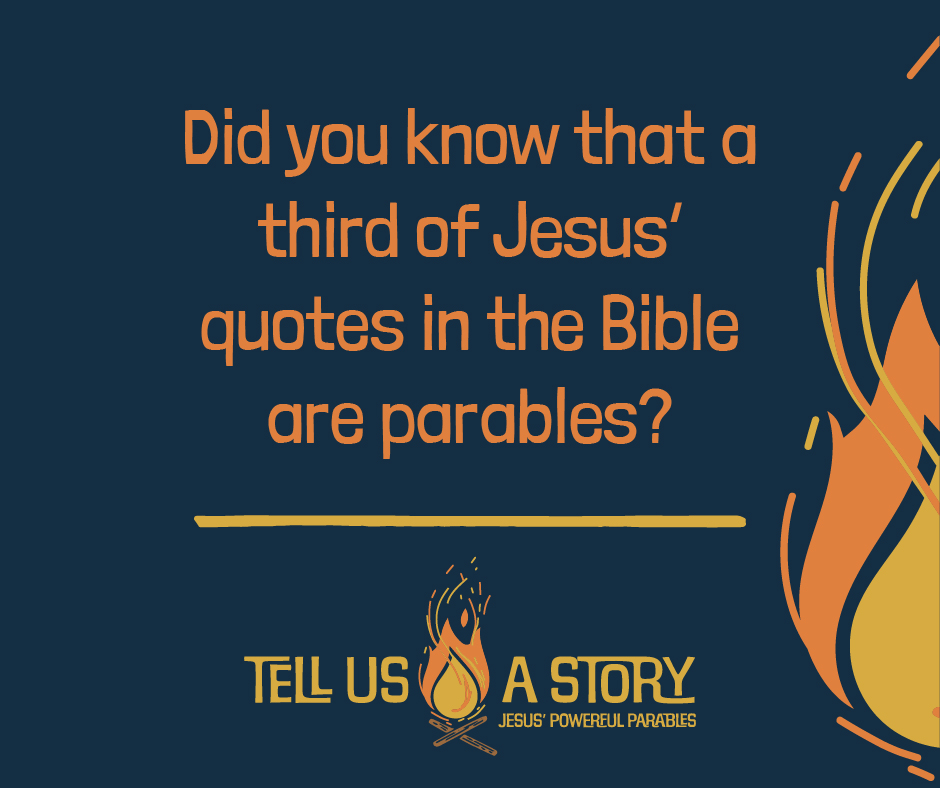 Much of what Jesus has to say to you and me is contained within his parables. Parables are simple little stories that contain profound truths about life and eternity. For the believer, a parable takes a challenging spiritual fact and makes it clear. However, since the parable conveys spiritual truth, for someone without faith, the story remains only that—a story. Therefore, our prayer for this worship series is that Christ would send us his Holy Spirit, so that we might receive the peace and power Jesus offers us in his parables. Tell us a story, Jesus!

Sunday Worship - 9:00 am
Sunday Bible Study - 10:30 am
Meeting in the chapel @ California Lutheran High School
31970 Wildomar Trail, Wildomar, CA 92595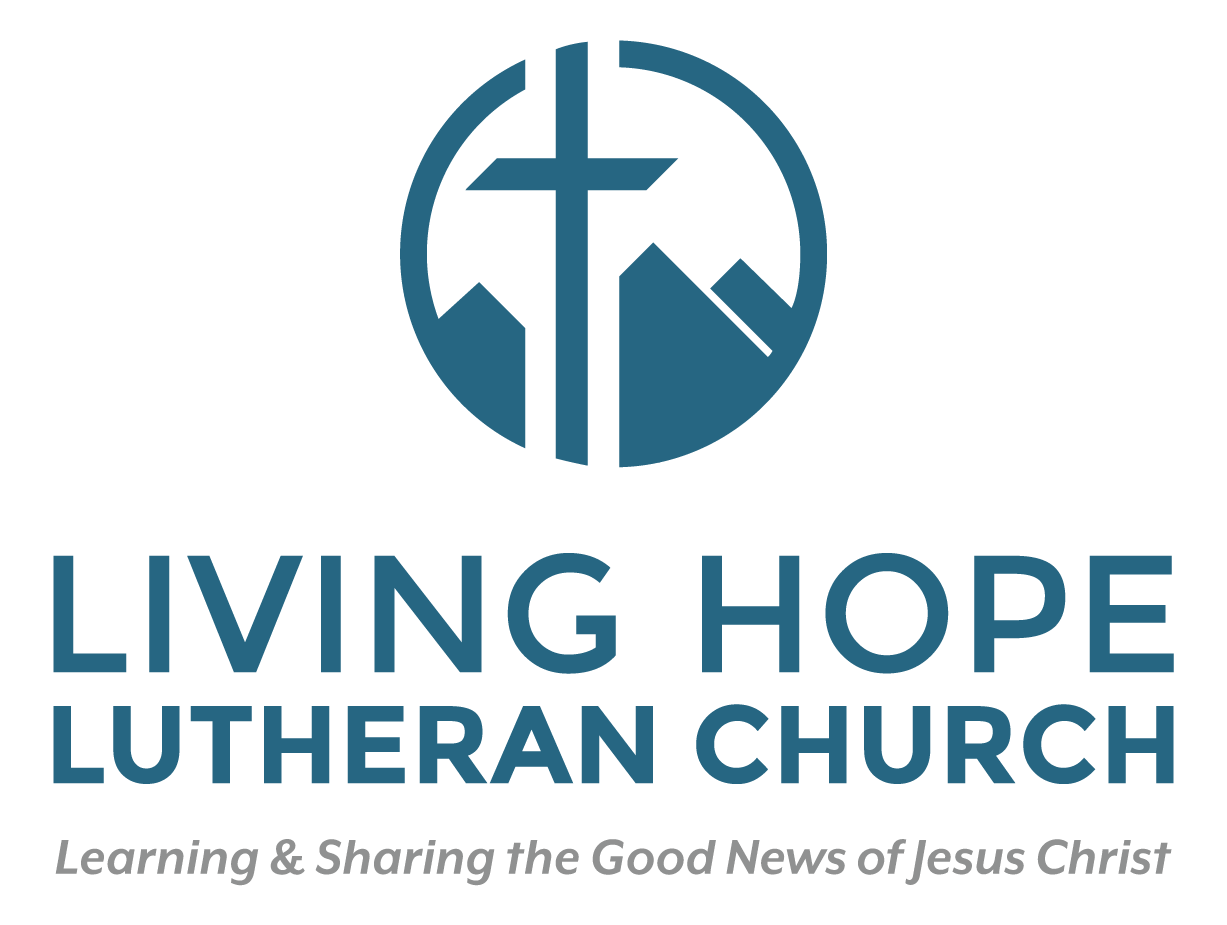 Praise be to the God and Father of our Lord Jesus Christ! In his great mercy he has given us new birth into a living hope through the resurrection of Jesus Christ from the dead.
1 Peter 1:3, NIV
If you can't join us in person for worship, you can find us on Facebook Live. Search for our Facebook page: LivingHopeWildomar.

For archived services, click the here.
Awarded "Best of Wildomar 2022" in the Lutheran Churches Category!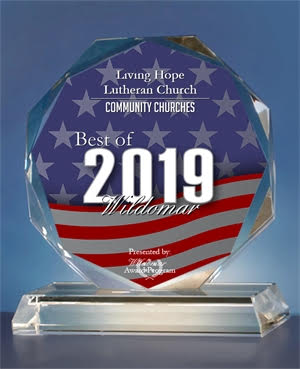 Awarded "Best of Wildomar 2019" in the Community Churches Category!