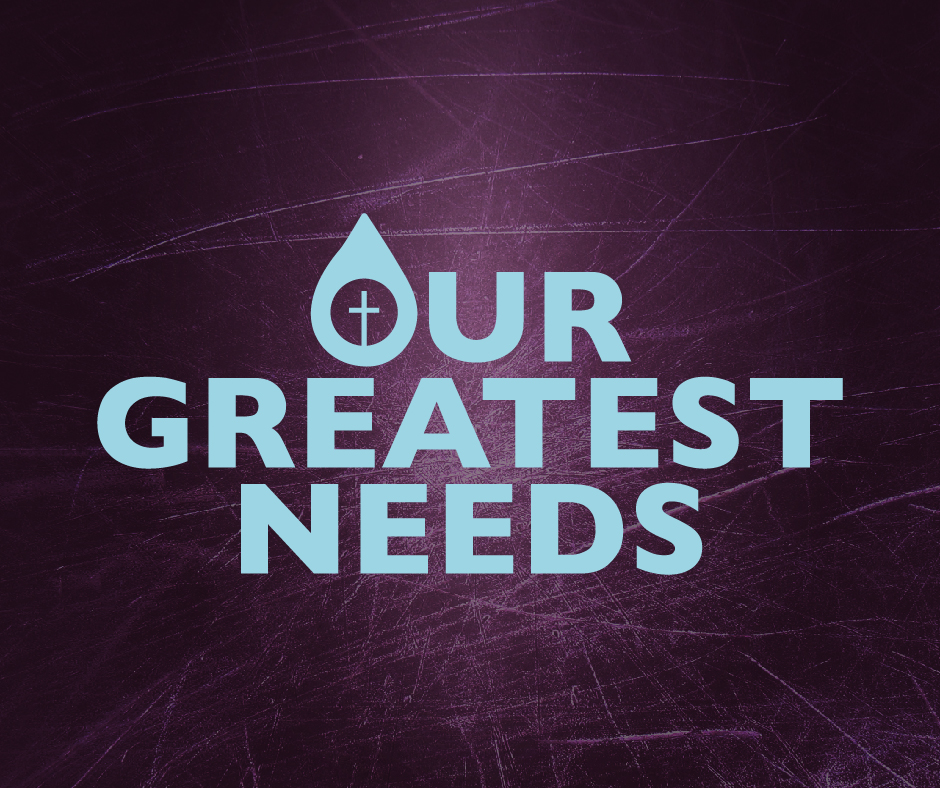 Mankind's greatest problems are universal. We all live under the curse of sin. That sin makes us utterly helpless in our natural state. Natural man is confused, unable to make sense of life. Left in sin, man is doomed to death, and not just physical death. After one's heart stops comes another type of death that is infinitely worse, an eternal nightmare.



Lent is the season of the Church Year where we wrestle with our greatest needs. Lent also demonstrates that in Christ, all our greatest needs are met. Here is what the Spirit makes clear this season. If you lack Christ, you have nothing. If you have Christ, you have everything you truly need.

Join us this Lent for our new series: Our Greatest Needs.
Sunday Worship - 9:00 am
Wednesday - Midweek Lenten Worship - 6:30 pm
Meeting in the chapel at California Lutheran High School
31970 Wildomar Trail, Wildomar, CA 92595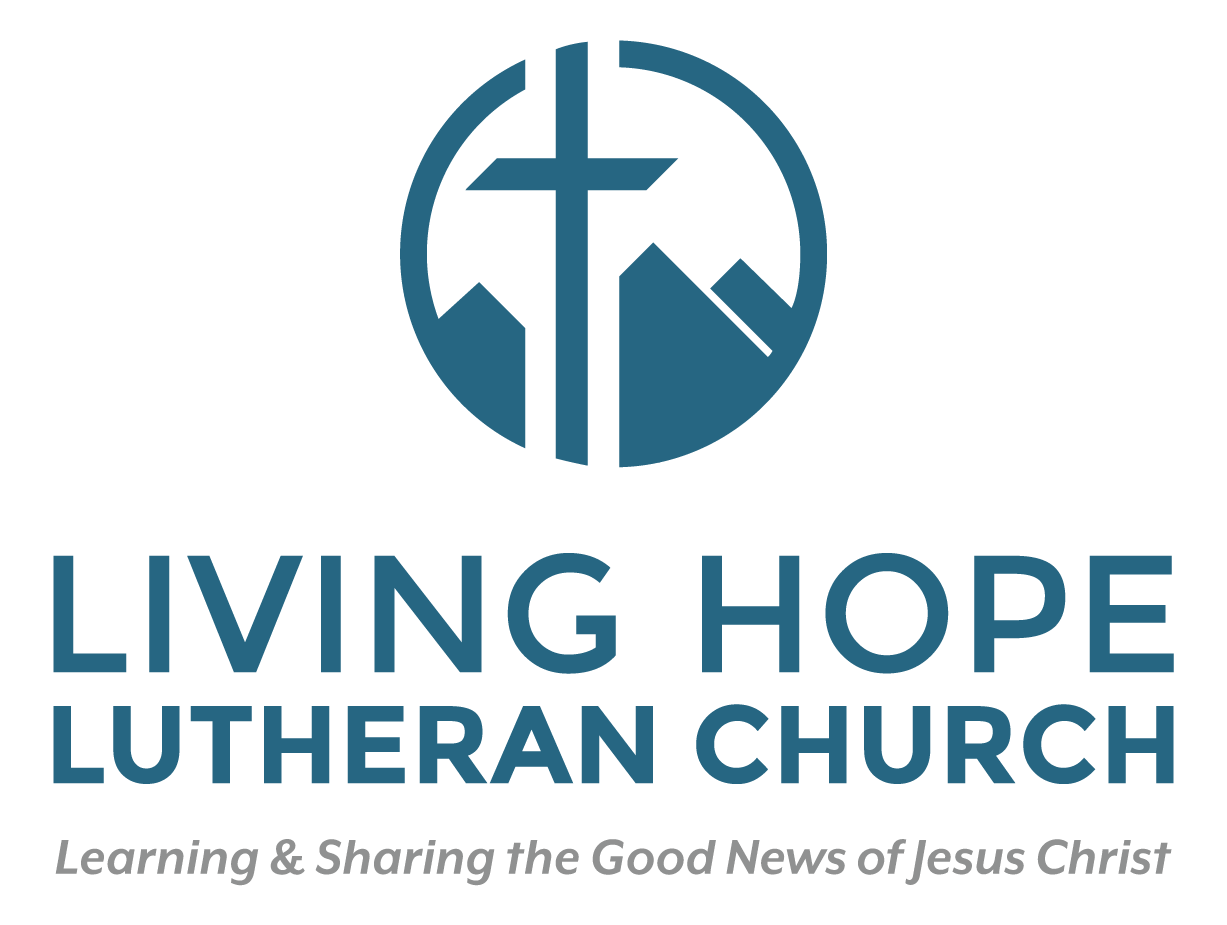 Praise be to the God and Father of our Lord Jesus Christ! In his great mercy he has given us new birth into a living hope through the resurrection of Jesus Christ from the dead.
1 Peter 1:3, NIV
If you can't join us in person for worship, you can find us on Facebook Live. Search for our Facebook page: LivingHopeWildomar.

For archived services, click the here.
Awarded "Best of Wildomar 2022" in the Lutheran Churches Category!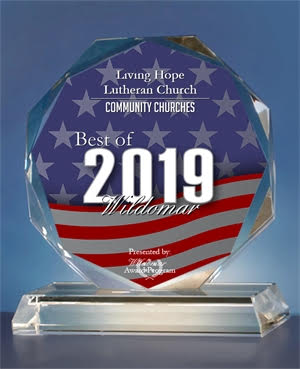 Awarded "Best of Wildomar 2019" in the Community Churches Category!