Path to Victory Basketball Camp 2018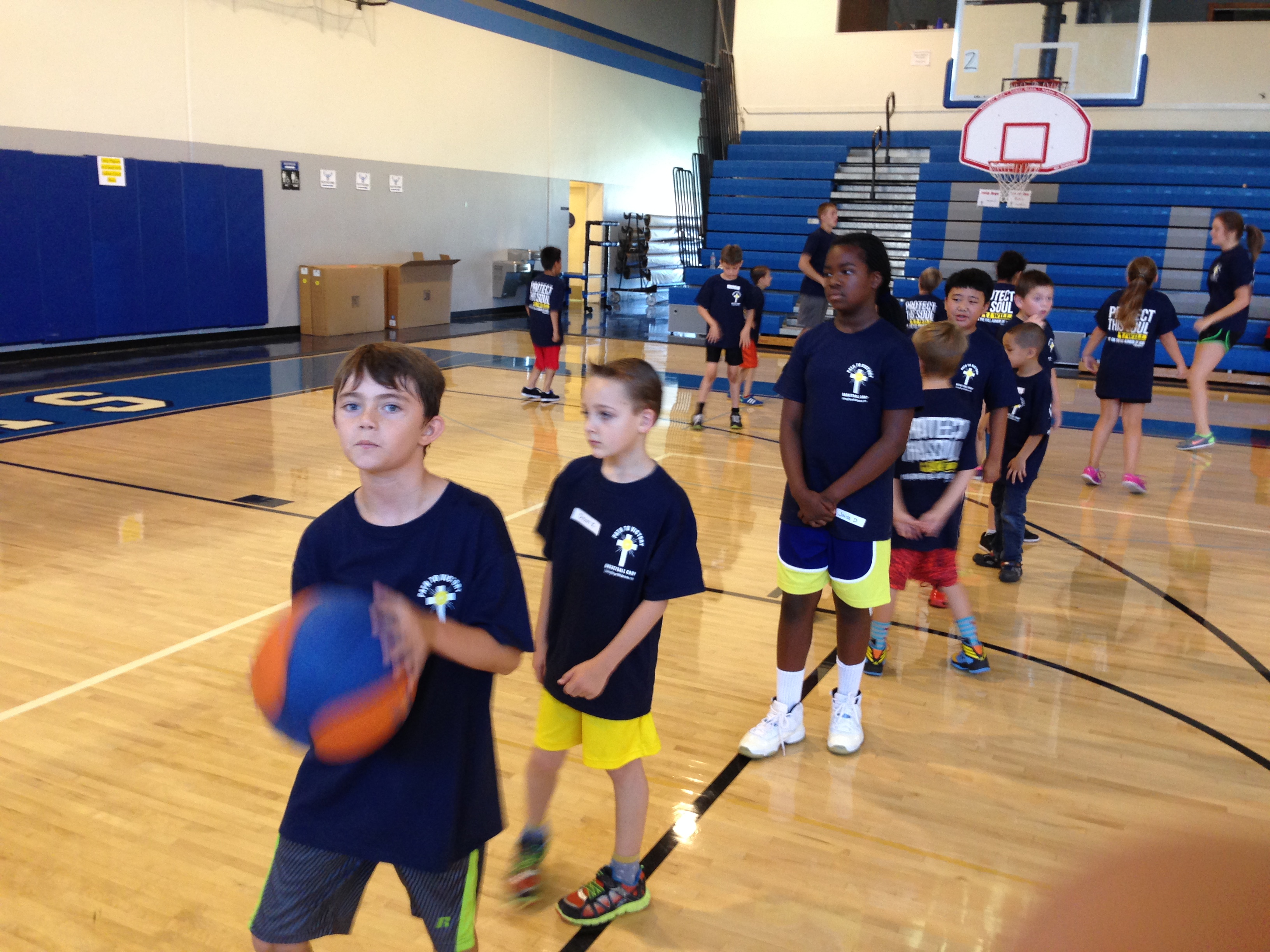 Path to Victory Basketball Camp
June 18 - 20, 2018
This is the 11th Annual Path to Victory Basketball
Camp. At camp, players will learn the fundamentals of
basketball and good sportsmanship. Also during the
camp, we will break for devotions to hear the good
news of salvation found only in Jesus Christ as the
Savior of the world.
The camp is broken out into 2 co-ed sessions:
8:00 - 9:50 am for those going into grades 1 - 3
10:00 - 11:50 am for those going into grades 4 - 6
On Wednesday evening, at 6:30 pm, families are invited to join us for Parents' Night. There you will see a demonstration of some of the skills learned at camp, as well as have an opportunity to cheer your child on in a live scrimmage. Afterward, please join us for an ice cream social.
Path to Victory will be held in the gymnasium of California Lutheran High School (31970 Central Ave., Wildomar, CA 92595). The cost for each camper is
$20
when registering
before
June 1st. After June 1st, the cost will be
$25.
(This cost includes a camp T-shirt and water bottle.) Sign up soon because space is limited. After filling out the registration form, please complete the registration by sending in the registration fee. You can make checks payable to:
Living Hope
P.O. Box 94
Wildomar, CA 92595
You are also invited to join us at 9:30 am each Sunday for worship in the chapel at California Lutheran High School.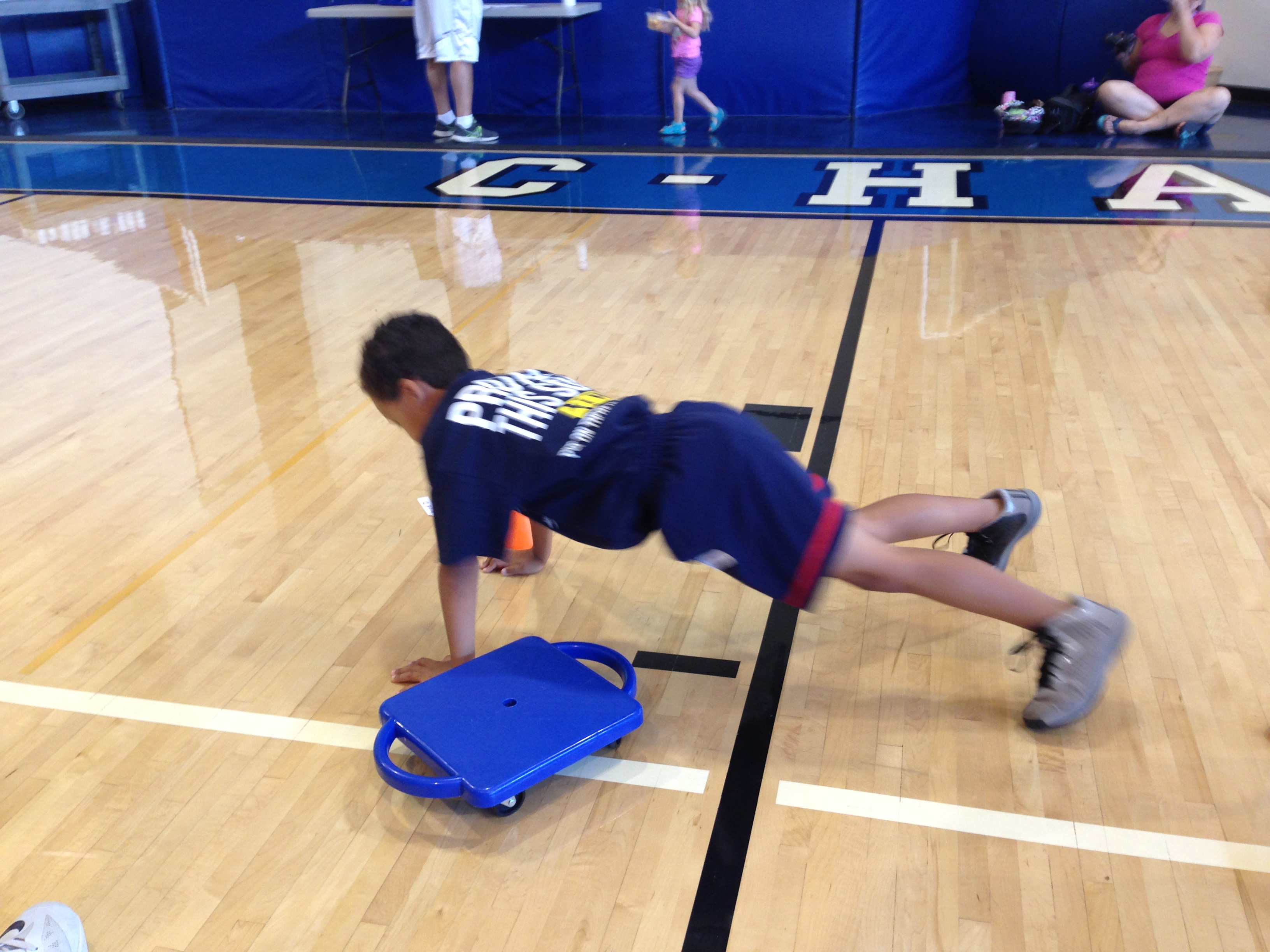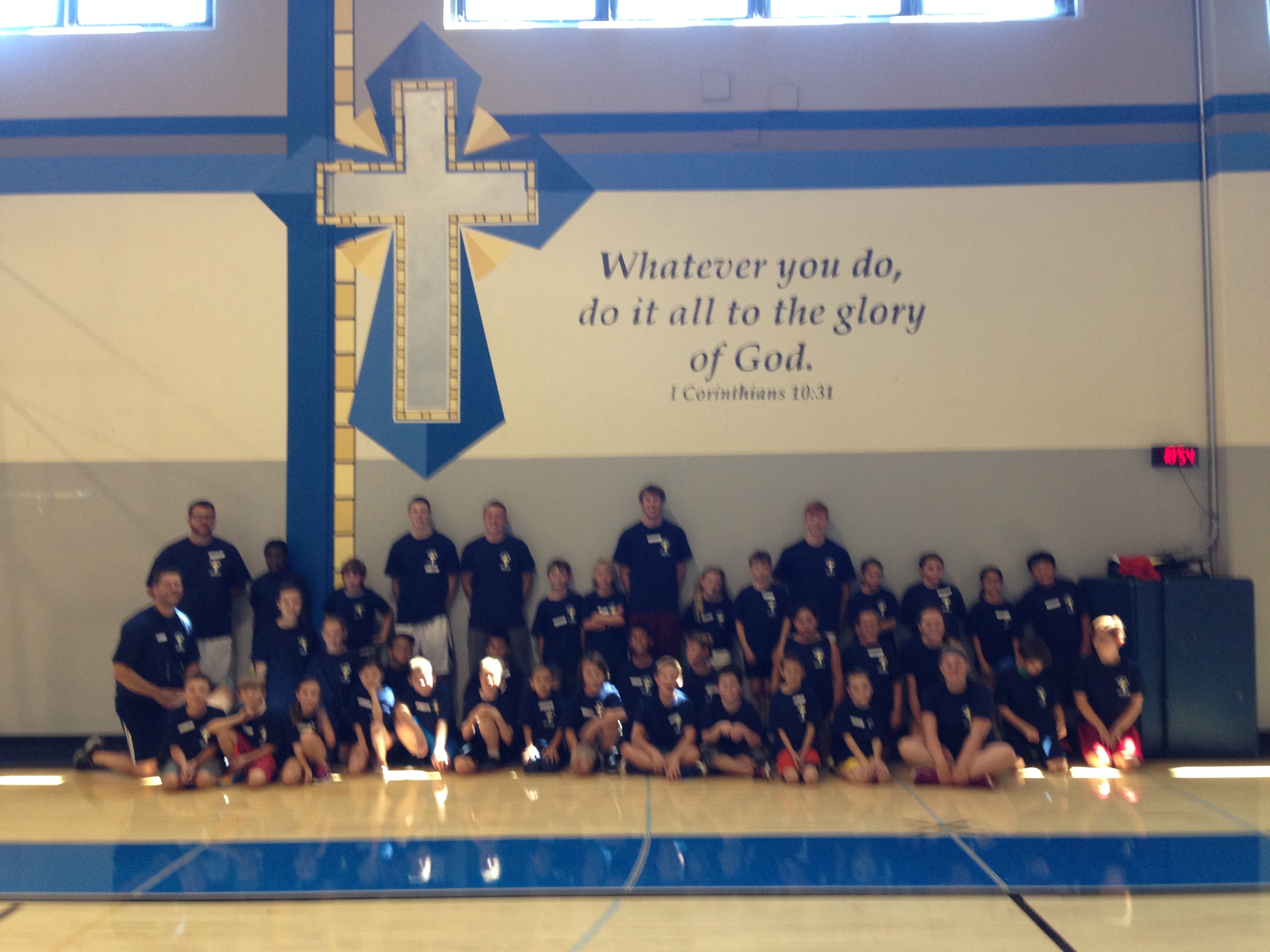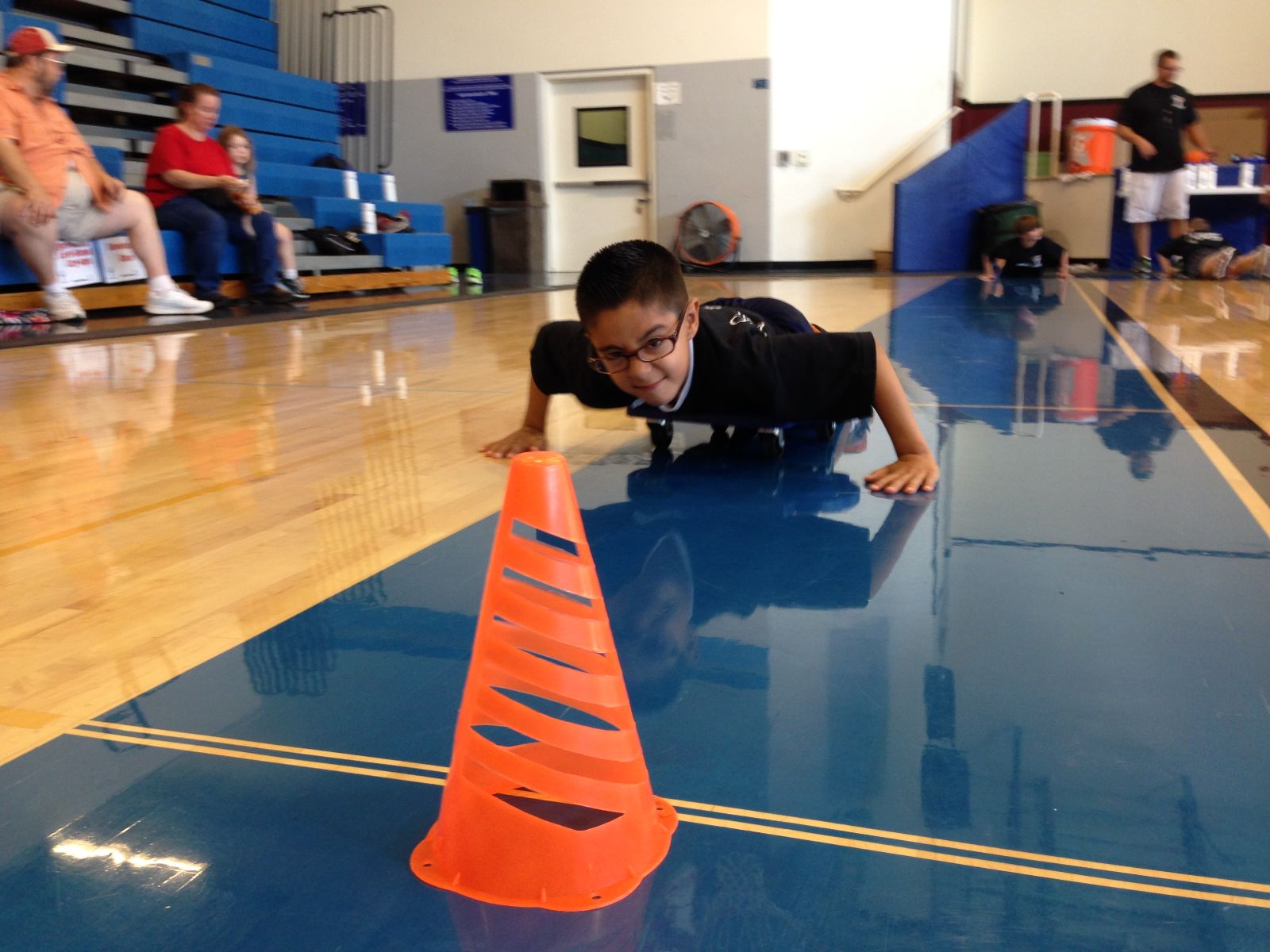 IF YOU HAVE ANY QUESTIONS, PLEASE CALL 951-805-1353.
Some people have had issues trying to register on their cell phones.
If that is the case, please either register from a computer or
call the number above for assistance.
Thank you and sorry for the inconvenience.